What to wear to meet The Man in Red
Several people have asked what to dress their children in when they come to meet Santa Claus. Here are a few tips to help take away the stress of finding the perfect outfits to meet The Man in Red!
First: Pick your style:
* Dressy – Break out the fancy Christmas dress or suit a little early!
* Casual – Sweaters and jeans are perfect for a nice afternoon story with Santa!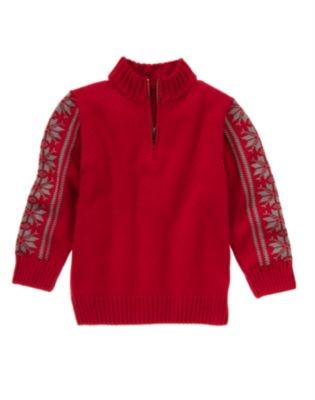 * P.j.'s – Every kid needs new Christmas Pajamas, why not meet Santa in your p.j.'s nice and cuddly and comfy to meet the big guy in!
Next: Coordinate:
* Colors: To avoid looking too "matchy" try to have a mix of at least three colors. Start with a base of at least one neutral color (white, chocolate brown, gray) and add color from there. That way, you will still coordinate even with a lot of different colors in your photo. Also, there is nothing wrong with some pattern or even a lot of patterns in your clothing.
* Layers: The more layers you have the more texture and interest it will add to your pictures. For great examples of how to layer, check the The Childrens Place: http://www.childrensplace.com.
Last: Have Fun:
Be bold, accessorize, pick those adorable Christmas outfits you may usually pass up, this is a special session with SANTA!!